Uniting a diverse group by a common goal: to promote job creation and improve the quality of existing jobs for youth
S4YE operates in a two-tier structure: the Board of Directors and the Secretariat.
The Board of Directors (BoD) provides high-level strategic guidance on the focus and the content of the work programs of S4YE. The BoD aims to have equal representation from specified stakeholder groups, including civil society, the private sector, governments, foundations, international organizations, and young people. Representation at the BoD level includes those at Deputy Minister level or higher, CEOs of private sector companies or NGOs, and similar roles. BoD members select a Chair for an annual term through majority vote.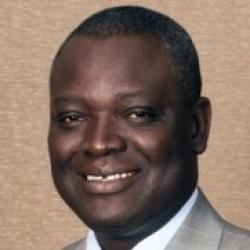 Mamadou Biteye
Chair of the Board of Directors, Managing Director, ARO, The Rockefeller Foundation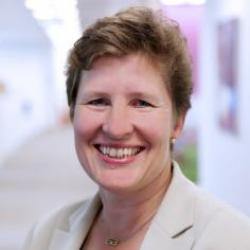 Anne Birgitte Albrectsen
CEO, Plan International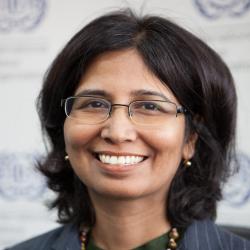 Sukti Dasgupta
Chief, Employment Labour Market Policies Branch, International Labour Organization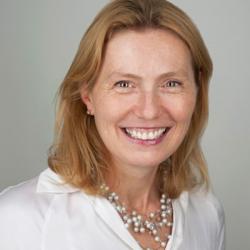 Jill Huntley
Global Managing Director for Corporate Citizenship, Accenture
Krishna Kumar
Director of Labor and Population, RAND Corporation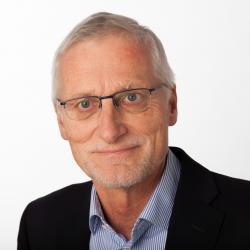 Jon Lomøy
Director General, Norwegian Agency for Development Cooperation (Norad)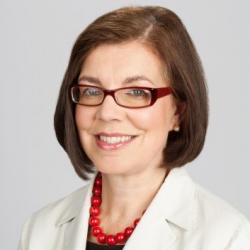 Ann Miles
Director, Thought Leadership and Innovation , The MasterCard Foundation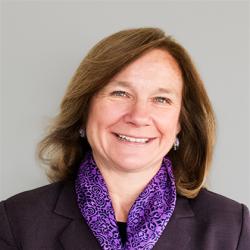 Susan Reichle
President & CEO, International Youth Foundation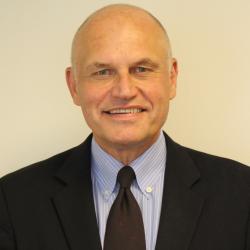 Michal Rutkowski
Senior Director for Social Protection, Labor and Jobs, World Bank Group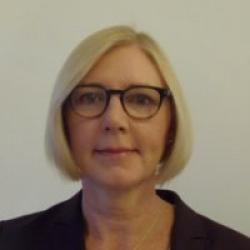 Anita Tiessen
CEO, Youth Business International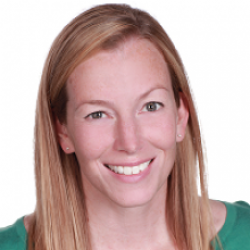 Yvonne Thomas
Director of Global Programs, Corporate Citizenship and Public Affairs, Microsoft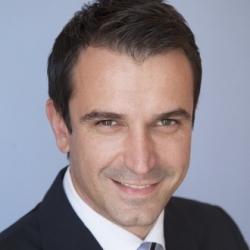 Erion Veliaj
Mayor, Tirana, Albania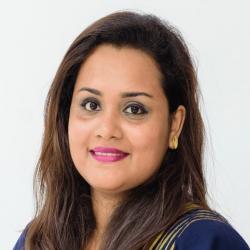 Jayathma Wickramanayake
Envoy on Youth , United Nations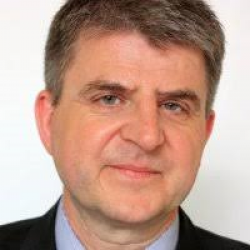 Roland Lindenthal
Head of the Division for Education and the Digital World , Federal Ministry for Economic Cooperation and Development, Germany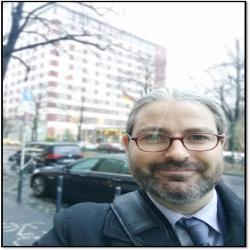 Christian Gruen
Head of Special initiative on Training and Job Creation, Federal Ministry for Economic Cooperation and Development
The Secretariat manages the day-to-day operations of the coalition. It is led by the Coalition Manager, who holds responsibilities across knowledge management, technical assistance, financial management, and partnership management. The Coalition Manager reports to the ExCom to provide progress updates and address risks, as appropriate. The Secretariat team is based out of the World Bank offices in Washington D.C.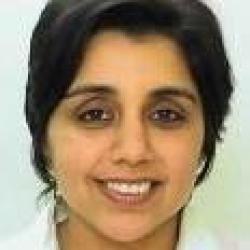 Namita Datta
Coalition Manager, World Bank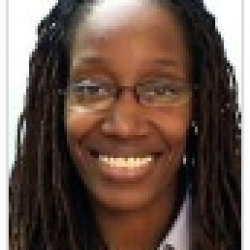 Jennifer Jossell
Program Assistant, World Bank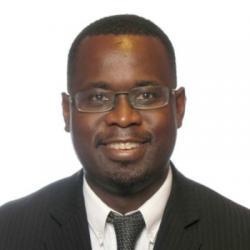 Guggi Laryea
Partnerships, World Bank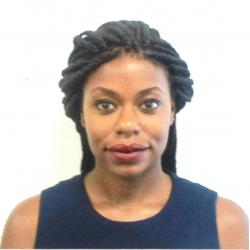 Danielle Robinson
Digital Jobs/Gender Specialist, World Bank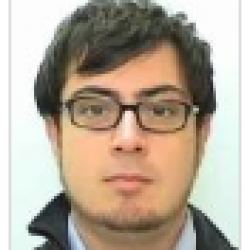 Jose Romero
Senior Technical Assistance Officer, World Bank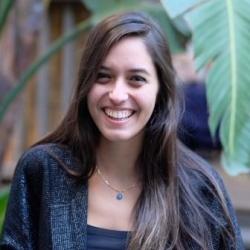 Cansu Birce Gokalp
Communications and Youth Voice Officer, World Bank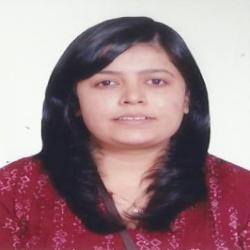 Sunamika Singh
Technical Specialist, World Bank