YOUTH UNEMPLOYMENT: ONE OF THE BIGGEST CRISES FACING THE WORLD TODAY
There are 1.8 billion young people living on the planet—with approximately 85% living in developing and emerging economies and in fragile states.
Young people account for roughly 47% of the world's unemployed. They are 4x more likely to be unemployed than adults.
1 in 3 young people worldwide are not in education, employment, or training.
PRESSING ISSUES
MIGRATION CRISIS
Youth outnumber adults in terms of net migrant flows. Between 2010 and 2015, the net inflow of working age youth was over 14 million.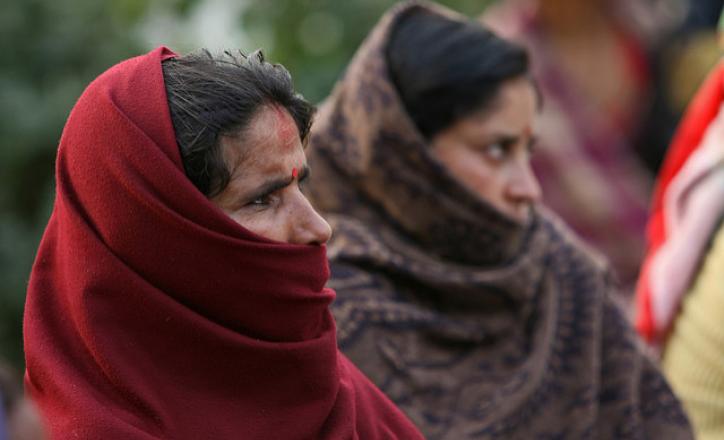 VULNERABLE WOMEN
Obstacles in entering the labor market and cultural restrictions continue to hinder work opportunities for vulnerable young women.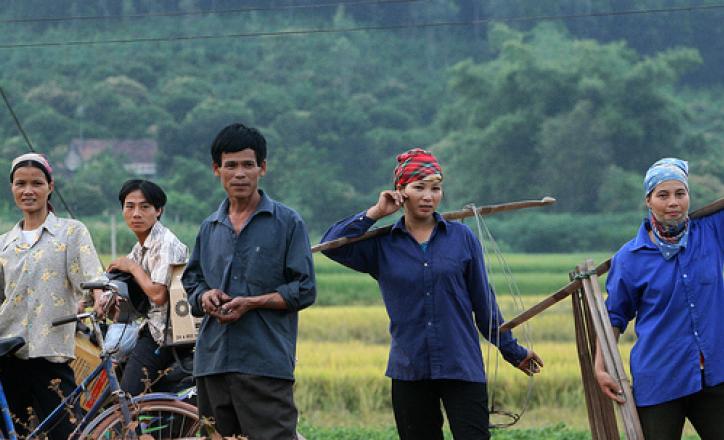 LOW QUALITY JOBS
1 in 4 young people in the world cannot find jobs paying more than $1.25 per day, the international threshold of extreme poverty.
- AS WORKERS, ENTREPRENEURS, PARENTS, ACTIVE CITIZENS, AND LEADERS
Getting the global economy on track, creating new prosperity, and eliminating extreme poverty will be impossible unless the public and private sectors work together to change the course of youth employment.